"so" is where all things come to an end. 
24 West 130th Street, New York City 10037
917 670 6877 lilyfaust@yahoo.com

Gülsen Calik – pronounced Güshenn Chalik- is a New York
based artist who embraces a broad range of approaches in
creating paintings, objects, installations, and books.  She holds
a M.F.A. in New Forms / Conceptual Art from Pratt Institute
(1978) and a M.F.A. in Painting from The State Academy of
Fine Arts, in Istanbul (1973).
In 2007, Calik was the recipient of a New York Foundation
for the Arts Fellowship Grant in the category of artist
books/drawings.  She has had several awards; among them,
a Fulbright Scholarship (1976-78), a L.I.N.E.  award for
artist books (1979), and an artist-in-residency grant at the
Visual Arts Workshop, in Rochester, N.Y. (1984)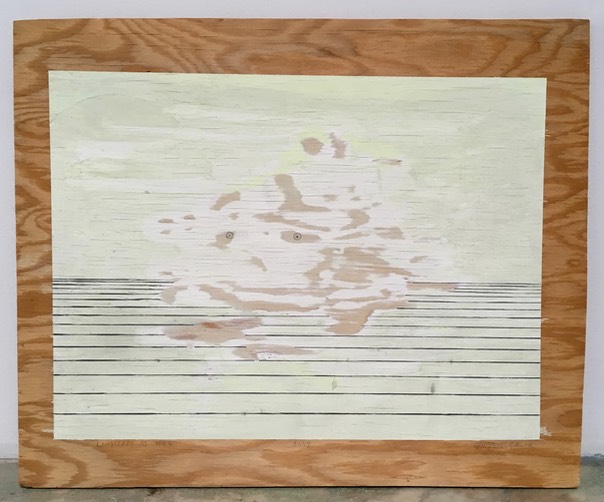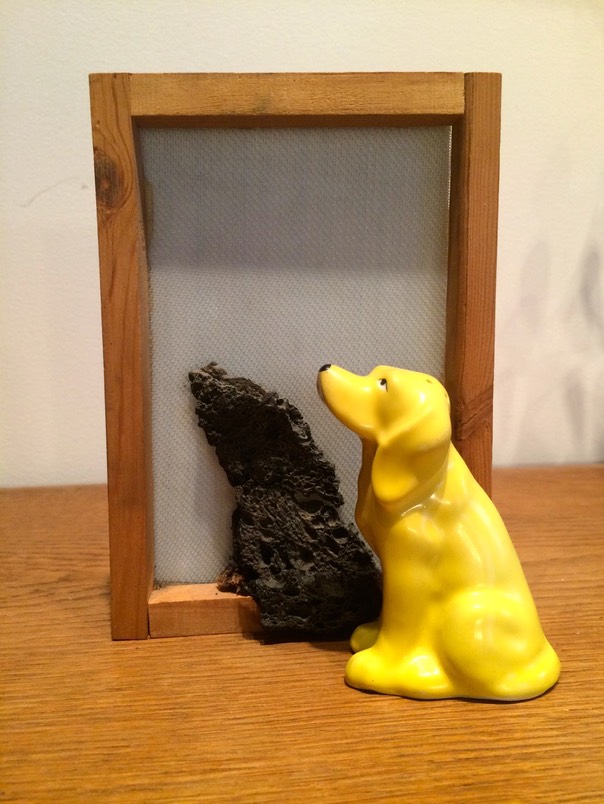 Her work has been shown in solo exhibitions in New
York City at the Tompkins Square Library Art Gallery (2009);
Jan Van Der Donk Gallery (2004);
Tribes Gallery (1999, 2002); Flora Danica Gallery (2000);
Gallery X (1998, 2000); and at Franklin Furnace (1984);
in Istanbul at Macka Sanat Galerisi (1995);
and Galeri Baraz (1976). 
Her work was also exhibited at Parallax Art Fair
(Susan Halper Fine Art, Inc., NYC, 2013)
ArtParis (2008, Haim Chanin Gallery);
Collections and Editions Rare Books Fair (Jan Van
Der Donk Gallery, NYC, Paris, 2002-07); and
Gramercy Art Fair (Galerie Elizabeth Valleix, NYC, 1998).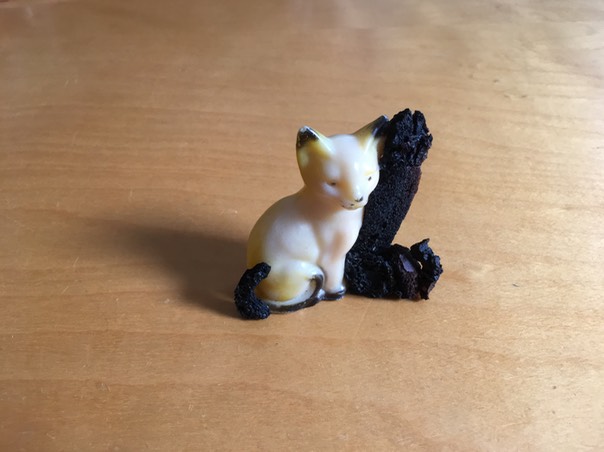 Her group shows include, among others, 
"Odd Volumes" at Yale University Art Gallery, 
Book Art from the Allan Chasanoff Collection, 
(November 7, 2014-February 1, 2015);
"Water Show" at the
Cathedral of St. John the Divine (2011-2012);
the Collectors Gallery of the Albright Knox
Art Gallery (2008-09), The Islip Museum (2007),
Alpan Gallery (2002-07), Pelham Art Center (2006),
Gigantic Art Space (2005), Holland Tunnel (2004-06),
Volume (2004), Galerie Elizabeth Valleix, Paris (1996),
and the Provincetown Art Museum (1980).
Her work is in the Yale Art Gallery Collection (Allan Chasanoff
Artist Books Collection),
and private collections in France, Japan, Turkey
and the United States.
She has received favorable critical attention / mention in
the New York Times (Holland Cotter,
Helen Harrison); Art Forum.com, Critics' Choice (Nick Stillman);
The New Yorker; d'Art (Gae Savannah); The New York Art World
(Elle Can, Mary Hrbacek); The New York Arts Magazine (Susan Yung,
Elle Can, Tova Beck-Friedman), Madame Butterfly –Japanese edition-. 
She is the producer and creator/artist/writer of ART POLICE, 1978 to present.